Medical billing outsourcing services have become a valuable resource for home health and hospice agencies all across the country. It can be challenging to keep up with the minutiae of medical insurance and medical billing without the help of third-party specialists. Here are Dominion Revenue's top reasons for why you should look into outsourcing your medical billing services!
Medical billing errors are awful to deal with, and no one knows medical billing and coding better than a medical billing professional. Dominion Revenue Solutions has invested in training our professionals to inspect and process claims thoroughly to reduce errors. In addition, outsourcing medical billing can save you time, money, and overall resources. It's a highly cost-effective method for home health and hospice to use. When choosing medical billing services, most facilities decide to outsource because it's the best bet for saving money quickly.
Ensure Billing Compliance and Increase Cash Flow
Since the Affordable Care Act passed, many medical billing processes have changed. Billing for Medicare and Medicaid is entirely different today, and payers hold home health and hospice agencies accountable for accuracy more than ever. Medical billing outsourcing companies have made a key improvement in ensuring compliance and staying up-to-date with the constant changes in the rules and regulations. In addition to improving compliance, medical billing represents a large portion of your organization's expenses. Many insurance companies often underpay for procedures or send claims to collections if they get past the initial stages. Furthermore, staff members working in medical billing must have extensive training in how to handle denials, rejections, or underpaid claims, which can incur considerable costs. Through outsourcing, you can potentially avoid all these problems and achieve greater prediction.
Improve Customer Satisfaction with More Time For Patients
When you decide to be an independent medical practice owner, the first thing that comes to your mind is providing the best service to your patients. You don't want your records to be poorly maintained or to experience delays in the billing process. As you run your practice efficiently, all these things are necessary for you. Any mistake in these processes can affect the quality of services you provide. With that in mind, it's time that you outsource medical billing services to help improve patient satisfaction. As a medical professional, you need to focus on your patients, and it's not easy to manage the billing procedures as well. By outsourcing your medical billing services to a reputed company, you can save time and increase your overall business productivity.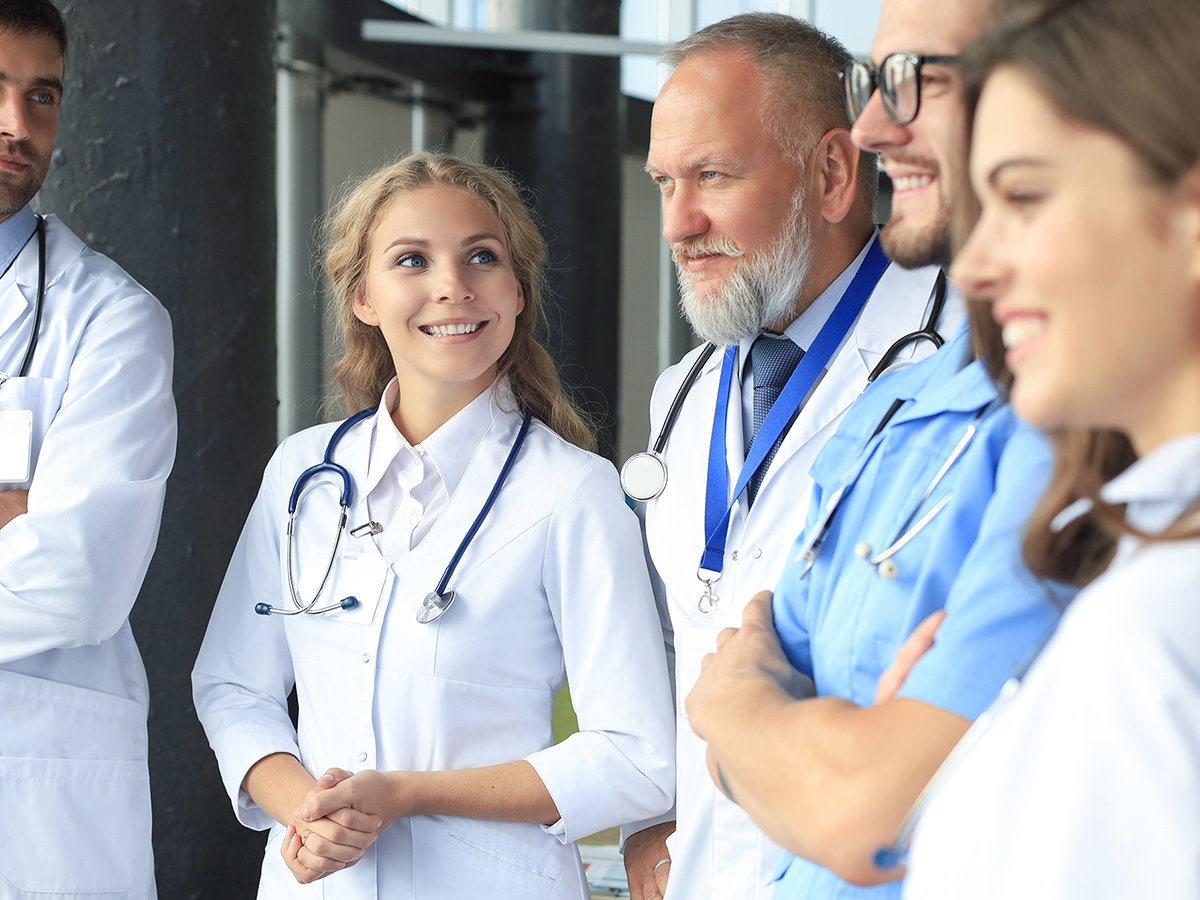 Accurate Information Reporting
Medical billing and statistics play a significant role in the healthcare industry, and it can be hard for home health and hospice agencies to keep track of this data accurately. A person with no special medical training should not be compiling the basis of financial claims for reimbursement from third-party sources. Without outsourcing your billing services, this is how your medical billing might run, which can lead to many challenges for your practice, as well as a higher risk of inaccurate or incomplete health record submission to insurance carriers and other third parties paying medical bills.
If you're thinking about outsourcing your home health billing and don't know where to go, Dominion Revenue Solutions is here to help!
Healthcare Reimbursement Simplified
Improved Cashflow - Maximized Revenue
Contact DRS
610 Uptown Blvd Suite 2000
Cedar Hill, Texas 75104
Phone: 1-888-471-9333
Fax: 214-489-7435