Dominion Revenue Solutions offers affordable and effective revenue reimbursement and operational strategy solutions for non-acute healthcare providers.
If you own or operate a home health agency, hospice, long-term acute care, or skilled nursing facility, we can help you structure your healthcare center to ensure that you can continue to serve the needs of your community profitably and efficiently.
Contact our medical billing company to learn more about our proven, systematic approach to help you master:
Revenue cycle management

Operational efficiency

Data analysis

Compliance

Provider Educatoin
Understanding the details of a specific medical specialty is critical to filing clean claims, which drives maximum healthcare revenue and reduces medical billing appeals. We have that knowledge and hands-on experience in the home health industry. We are committed to  providing our clients with top notch service that alleviates thier cash flow and medical revenue challenges, so they can get back to what matters – the patient
We believe that SERVICE is a high calling. Each of us has been called to be a light that shines within our spheres of influence.
We are servant-leaders who listen and cultivate relationships to help us better serve our clients.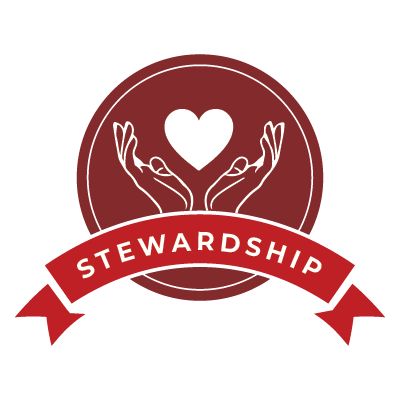 It is an honor to be trusted to oversee the healthcare revenue cycle and vision of our clients. We are faithful to even the smallest details.
We hold ourselves accountable and strive for personal excellence in all we do.
About Dominion Revenue Solutions
Dominion Revenue Solution is a team of caring, skilled, and highly-trained medical billing specialists who work diligently to ensure your revenue cycle is maximized, efficient, and reliable. We offer revenue recovery services so that you get more of what you are owed, which you then can reinvest back into patient care. With our revenue cycle assessment services, we can help to find areas you can maximize. In addition, we offer merger and acquisition consulting services and more.
I'm a home health and hospice agency revenue strategist with over 20 years of experience in health revenue cycle management, process improvement, payor relations, system software and employee management.
As CEO of Dominion Revenue Solutions, I leverage my expertise in clinical, operational, and financial management to provide consulting and coaching that is practical, results-oriented, and relevant.
Specifically, I improve the profitability of home health and hospice agencies through a suite of educational resources, consulting, and technology solutions. As a result, my clients are able to gain traction in their markets and increase their impact as care partners and employers.
My desire to create better healthcare solutions grew organically as I assisted countless home health and hospice providers with medical claims and end-to-end billing processes. Recognizing the need for better operational solutions, I founded Dominion Revenue Solutions in 2016 to provide healthcare administrators with a one-stop resource for all their healthcare reimbursement needs.
Leveraging my experience and exposure working for large healthcare systems such as MD Anderson Cancer Center and Texas Health Resources, I strive to take my home health and hospice agencies to the next level in profitability, efficiency and compliance.
Ultimately, while my processes support business operations, they also lighten the load on the heroic and overburdened patient care providers who need client-centered, process-driven solutions, delivered in a simple, easily implemented way.
Are you ready to improve your home health or hospice business while gifting your staff with solutions they'll love? Reach out today to discuss your situation.
Blessing Jonas, CEO
We work closely with your healthcare facility in order to ensure you have the revenue you need to continue to offer the highest in patient care. Contact us to get started today!
Healthcare Reimbursement Simplified
Improved Cashflow - Maximized Revenue
Contact DRS
610 Uptown Blvd Suite 2000
Cedar Hill, Texas 75104
Phone: 1-888-471-9333
Fax: 214-489-7435